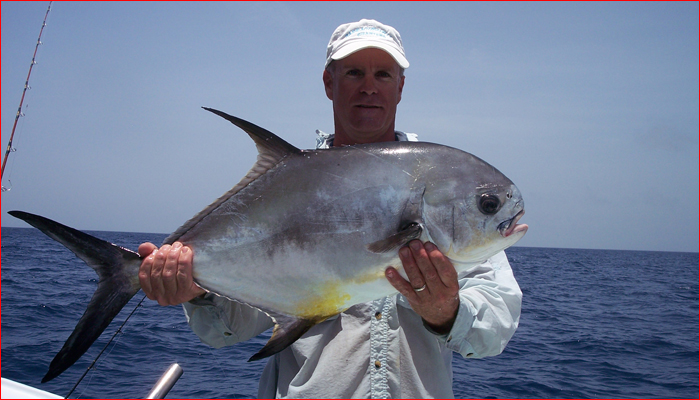 1 At Big Pier 60 in Clearwater, black sea bass up to 15 inches, reports Larry Holder. Catch-and-release snook in the mid-30-inch class were good late at night last week, but slower this week. Also trout at night. Spanish mackerel and flounder off and on in mornings. Water temperature 85 at noon Thursday, up slightly from a week ago.
2 At Madeira Beach, red snapper season went out with a bang, "fantastic" in 130 feet but the season closed on Tuesday. Gag grouper going strong in 65 feet, with red grouper and scamp mixed in out to 130 feet along with amberjack, yellowtail snapper and huge mangrove snapper.
3 At John's Pass, fishermen getting out at first light for catch-and-release snook on the beach. Trout and redfish just fair early on flats in Boca Ciega Bay.
4 At Fort DeSoto Park, catch-and-release snook better this week in troughs along the beach close to Pass-a-Grille and Blinds Pass. Redfish and trout decent on flats early mornings on greenbacks or artificials. Spanish mackerel good off Blinds Pass.
5 Around the Sunshine Skyway and lower Tampa Bay, redfish, trout and catch-and-release snook are looking for clean water.