Book your fishing adventure today!   CALL Capt. Mark Maloney  727-776-REEL  (7335)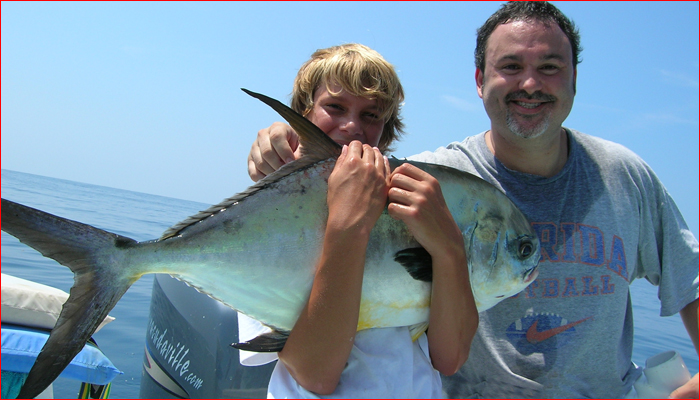 Blue-Water or a mangrove shoreline, Barracudaville has a charter for you! GREAT Rates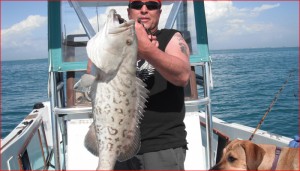 Barracudaville, West Florida's Complete Sportfishing Charter Service. We offer the most complete charter service in the Tampa Bay area.
Florida Offshore Fishing Charters in the fantastic Gulf of Mexico for Grouper, Snapper, Kingfish, Tuna,
Cobia, and Goliath Grouper... And Tampa Bay Inshore fishing charters for Tarpon, Snook, Redfish, Trout
and more. Experience Fantastic Gulf of Mexico Sportsfishing Today !
• GUARANTEED FISH •  GREAT RATES •